"Change your habits, change your health,
change your life" – Sandie Fredriksson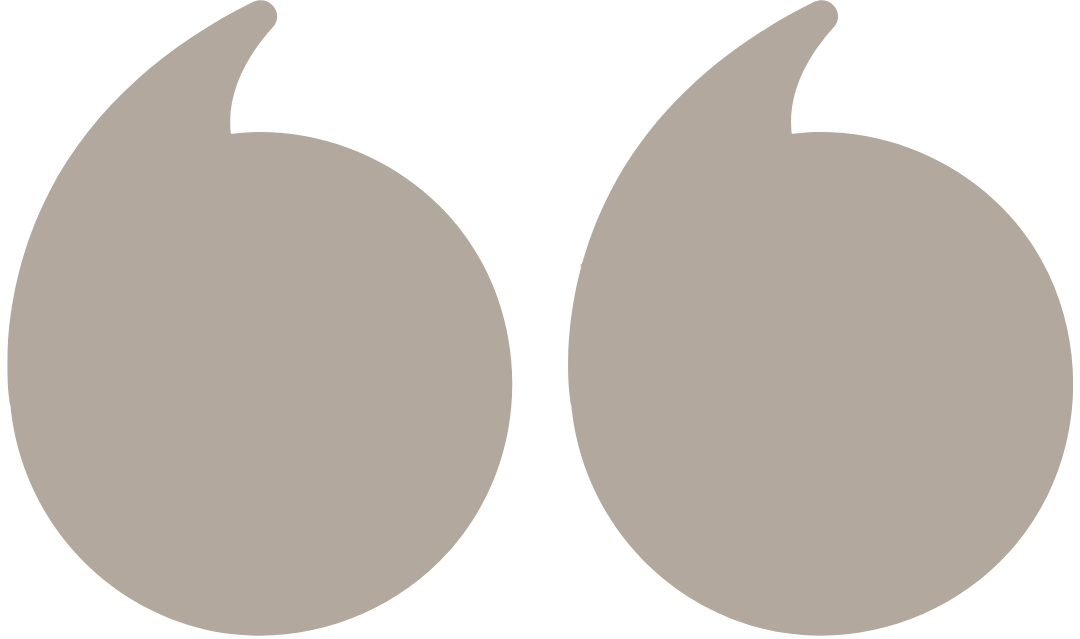 Sandie has helped me make the changes I so desperately wanted and needed. She has gently moved me forward to the next happier and healthier chapter in my life.
– Sarah Gibbon
(The Malins Group)
There was a reason I was drawn to Sandie's Instagram – her honesty, knowledge and powerful story really struck a chord in me. I knew I needed someone to help me hurdle over a transitional period in my life and that this was key to my evolution. Sandie is the most charismatic, smart, encouraging, supportive and honest individual I have met. That can only come from a professional with first-hand knowledge and experience. If you want to reach your optimum level of health and contentment in a world full of crazy, then Sandie is your woman!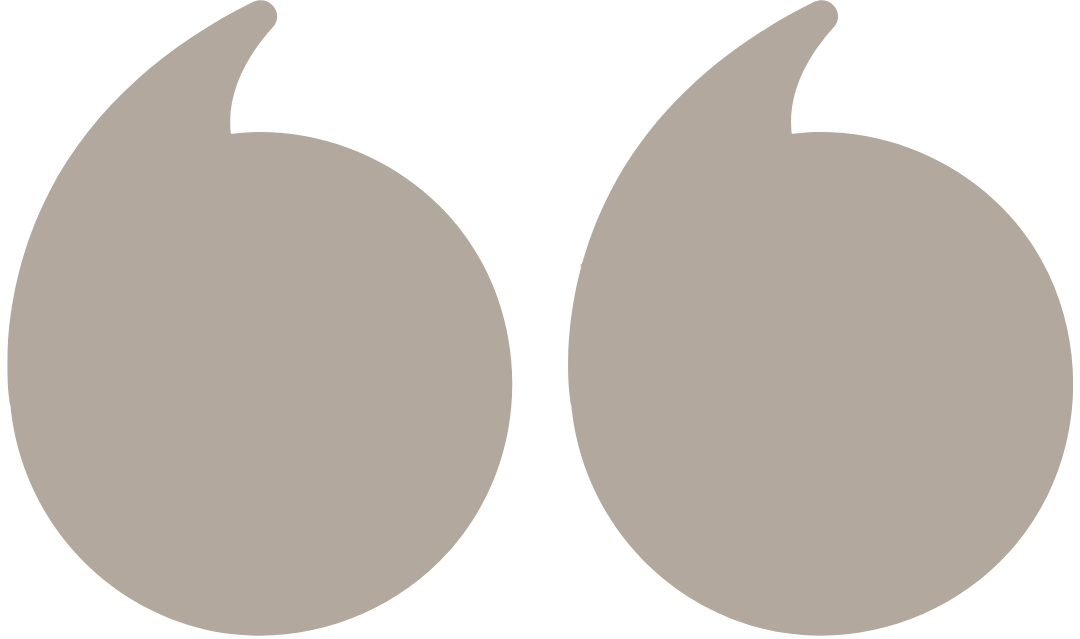 The biggest surprise was that my behaviour started to shift just one week into the program and very quickly rippled out into other areas
in my life. 
– Alison Carter
(Diplomat) 
When I started my journey with Sandie my goal was to lose weight and break my habits of emotional eating and snacking. I was over-reliant on quick and easy foods such as bread and pasta and I struggled to stick to a healthy eating plan and better lifestyle habits. Sandie was able to come up with a program that worked with my busy schedule and her gentle ways of holding me accountable to the action steps we agreed each week, made it easy for me to stay on track. I have experienced a complete overhaul in my mindset and I now feel confident and much more secure in my own skin. Sandie calls this "identity change" and I would tend to agree.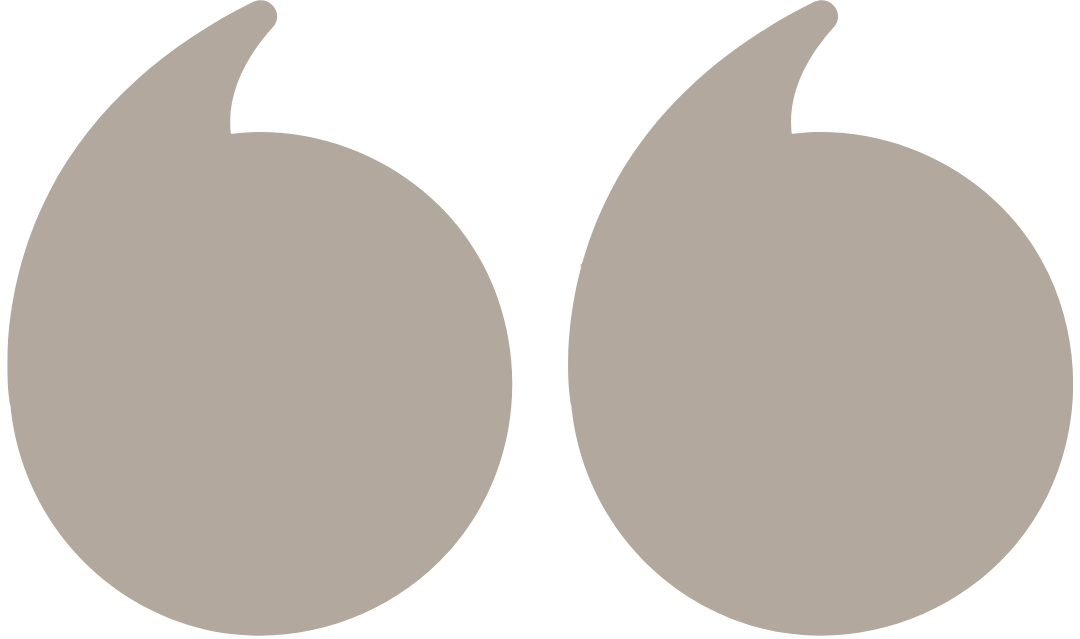 From our very first conversation, I knew that working with Sandie
was going to help me achieve the weight loss that I had wanted
for years. 
– Chitra Selby (Executive Director, Chandran Foundation) 
She really took the time to understand me, my health goals and my day to day life as a busy working mum. I put my rapid progress down to the fact that she was available by text, email, or in desperate times a phone call whenever I had questions or felt frustrated. Sandie also sent me gentle reminders to stay on track with the action steps we had agreed for the week, which somehow seemed to miraculously arrive just as I was slacking! I walked away from every session having learned something new and I've experienced a lot of personal growth from the sessions Sandie put together.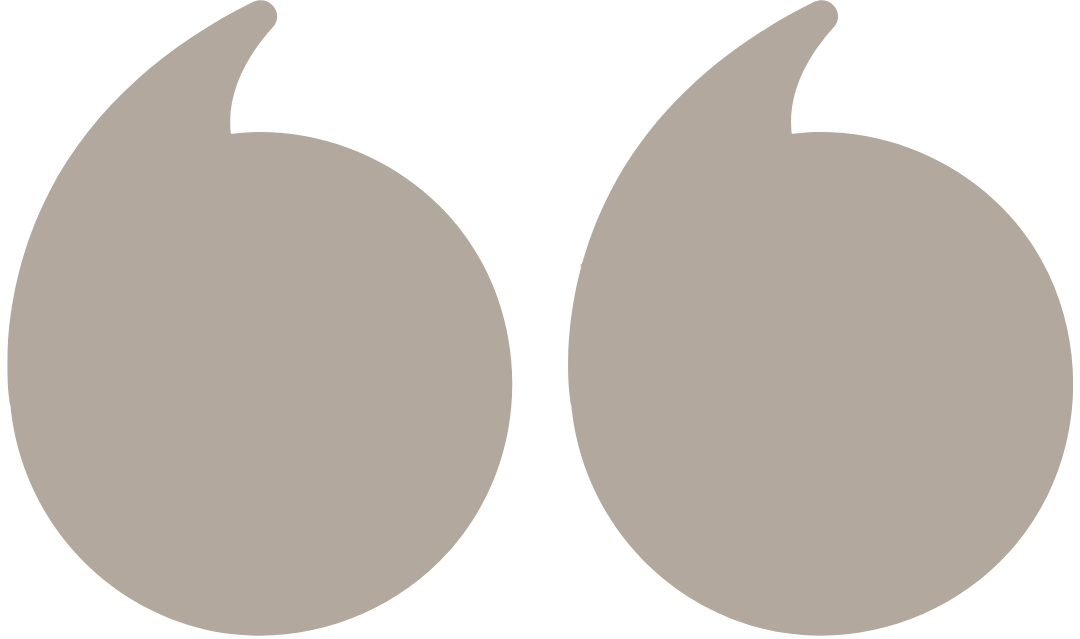 I came to Sandie at a time when I wanted to take better charge of my health as I approach my 40's. I knew I needed to make some changes but I didn't really know what or how.
– Polly Neary (Busy Mum Of 3)
After one conversation with Sandie, I already felt different! I can honestly say she's had the most incredible impact on my life and in turn on my whole family!  She has an incredible way of making you feel totally at ease while also pushing you gently out of your comfort zone so you can make some amazing discoveries about yourself. On a practical level, Sandie has helped me streamline my kitchen and my family meal planning and now everything feels more organised, easier and I feel in control of things.  She's broadened my knowledge on healthy food choices and lifestyle and adapted the way I look at this for the whole family. She totally goes the extra mile for you – she's even helped with my husband's sleep issues. I look forward to my sessions with her every week where I always learn something new and interesting that expands my thinking and boosts my confidence. Sandie's the best!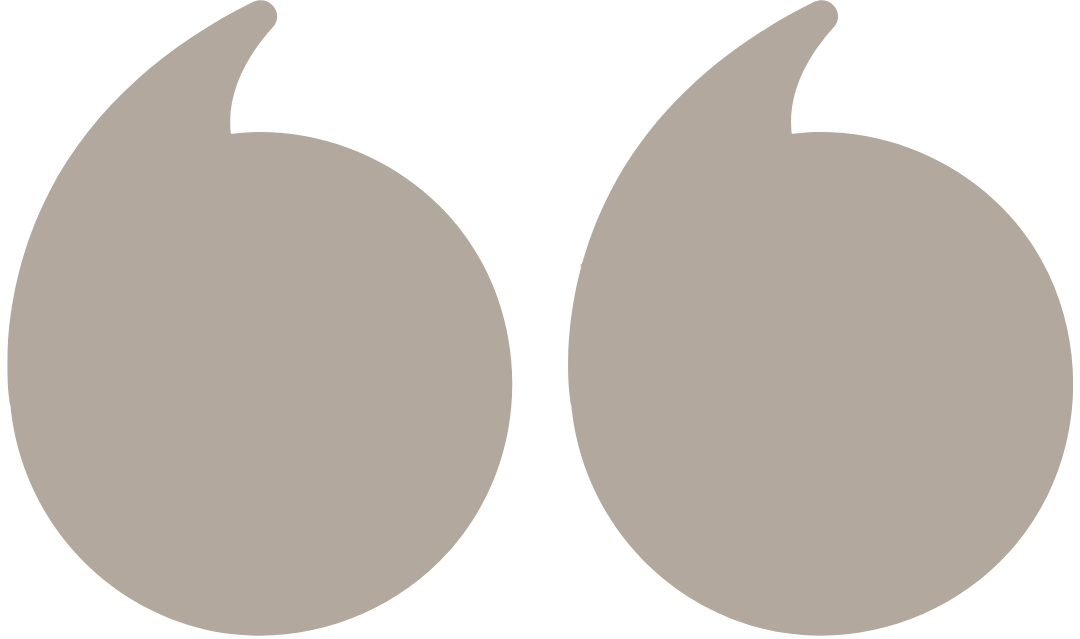 Thanks to Sandie I am now in a stronger and more resilient
place to cope with all those challenges life likes
to dish out! 
– Ann Knight (Artisan Baker) 
For so many years I felt held back by negative patterns of behaviour, that were not only detrimental to my wellbeing but also to those around me.  Difficulties in expressing my boundaries, being hard on myself for not being "the perfect mum" and so much more. Sandie quickly uncovered where I was getting stuck and the patterns I was falling into when I came across difficult situations.  She has a wealth of knowledge and whatever issue I was struggling with she was able to support me. I enjoyed the way she conducted each session and her thorough preparation ahead of each call was evident. It's incredible how just 12 weeks working with Sandie has given me so many long term strategies, such as her "5 Step Silver Bullet Sequence", to use going forward. For the first time in my life, I feel in control of my thoughts, my reactions and my overall wellbeing. A huge thanks to Sandie, I am so grateful to have her in my life.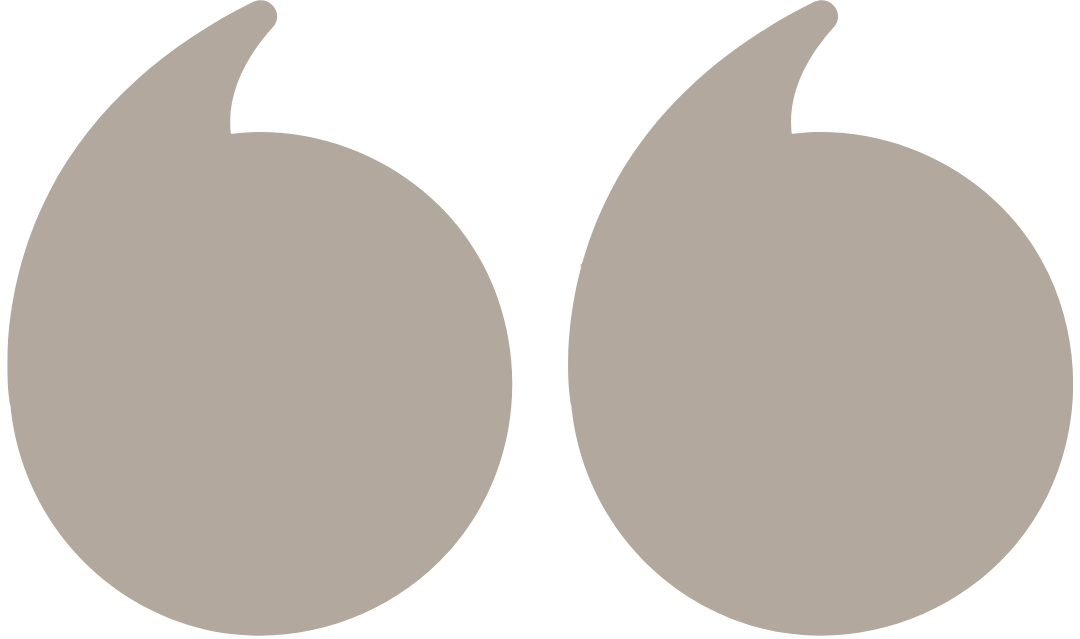 Sandie is extremely knowledgeable about health and behaviour change and she has given me so many tips and tricks that I have been able to incorporate into my daily life.
– Angela Harkness (Business Mentor) 
I had been following Sandie on Instagram for awhile and I was really drawn to the fact that she walked her talk. My menopause symptoms were getting me down and I was keen to understand what changes I could make to my lifestyle that would get me out from under that. I had never worked with a health coach before and was not sure what to expect but I was immediately put at ease by Sandie's warm and engaging personality. I would describe Sandie as confident, passionate and easy to talk to – a born motivator! She has an infectious positive energy that simply makes not changing not an option. She sent me targeted recipes, podcasts and articles and even links to useful kitchen appliances, saving me hours of trying to figure all that stuff out by myself! Having Sandie as my personal guide and cheerleader has given me the push I needed to get my health on track.