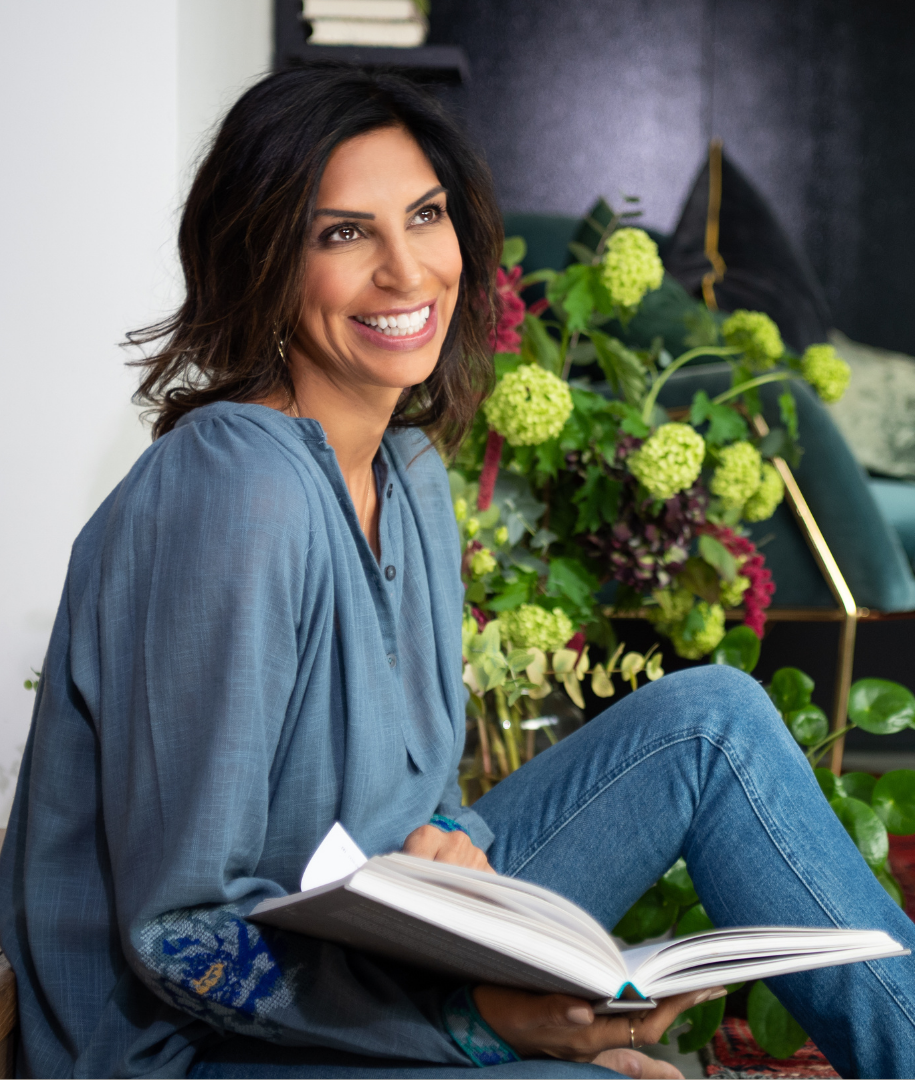 TESTIMONIALS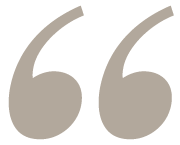 I was introduced to Sandie via a free seminar at my gym during the first lockdown.
I felt fed up, having gained a few more pounds, on top of the pounds that had been creeping up on me in recent years and I decided it was time to get in control of my weight.
I had tried the failsafe diets of my 20's and 30's but it all felt so restrictive and ultimately I would end up bingeing on everything I wasn't 'allowed' to eat. So, I took the plunge and contacted Sandie – I was ready to invest in myself and my health.
Sandie worked with me on some really easy to follow strategies for weight loss that didn't feel like I was dieting. In fact, she encouraged me to include the foods I enjoy eating rather than giving me a long list of things to stay away from. She also helped me to manage my inner critic. Working with Sandie made weight loss feel freeing and sustainable. I've now lost 20lbs and I'm still going and I feel so much more confident.
I loved our sessions and the encouragement in between. I'm going to miss her!
Jackie Cuthbert, Senior Buyer TK Maxx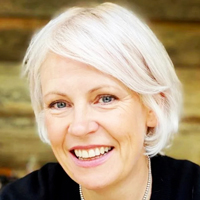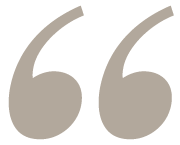 There was a reason I was drawn to Sandie's Instagram – her honesty, knowledge and powerful story really struck a chord in me. I knew I needed someone to help me hurdle over a transitional period in my life and that this was key to my evolution.
Sandie is the most charismatic, smart, encouraging, supportive and honest individual I have met. That can only come from a professional with first-hand knowledge and experience. Sandie has helped me make the changes I so desperately wanted and needed. She has gently moved me forward to the next happier and healthier chapter in my life.
Sarah Gibbon,
The Malins Group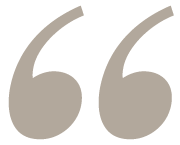 Sandie is great! She is resourceful and intuitive. She will help you set goals that are authentic rather than goals you think you ought to set. She will cut you slack when you need it and accelerate when it's appropriate all the while gently reminding you that progress beats perfection every time.
Sandie is a lovely and kind lady of great intelligence who allows her own personal experiences to inform how she works in order to offer her clients the very best of everything. In short, if you can work with Sandie, do! And consider yourself very lucky.
Tina,
BagButler – handbags and accessories rental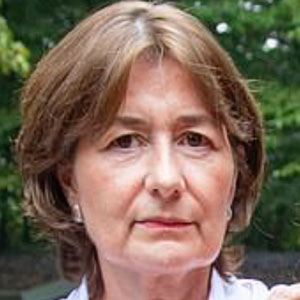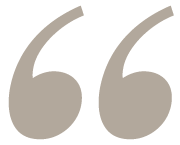 I started working with Sandie shortly after I was diagnosed and treated for early-stage breast cancer at 41 years old. Having always considered myself to be a healthy, yoga-loving young (ish) woman – this diagnosis unravelled my sense of identity and safety.
I found myself in a space where I was no longer confident about my lifestyle choices, I was no longer sure what good health looked like, I was confused about where I had been going wrong and ultimately, I was overwhelmed and lost about what steps I could take to help me feel more in control of my health and wellbeing again.
Sandie's guidance was instrumental in guiding me to a more knowledgeable, self -confident and calm headspace. I learnt to broaden my understanding of wellbeing to include other central pillars beyond diet and exercise, such as sleep and stress, which I had long overlooked when I considered my personal wellbeing.
With Sandie's help, I took corrective steps to craft a more peaceful home environment, to invest in my mental health and to start to feed myself better nourishing food, sufficient water and a personalised set of supplements.
My understanding of exercise has shifted to include more weight training to complement the other physical activity I was doing. Sleep has become the currency I care about the most and alcohol, whilst it still has its place, has been relegated to an occasional (but highly enjoyable) past-time.
My 8 weeks with Sandie have a significant and material impact on my overall psychological and physical wellbeing. I feel upskilled and informed and I am better able to discern what's right for me and my body despite all the dietary noise that fills the media. I feel like I have a solid foundation about what good health really means and I am armed with a stack of insightful quotes, resources and tools that I can use as I move forwards on my wellbeing journey.
I so enjoyed working with Sandie – she was the voice of reassurance, always striking the right balance between providing tough love to hold me to account and a generous dose of reality and tolerance when progress was slow in some areas.
I cannot recommend this course more highly to others.
Charlie Glynn, HR Consultant and mum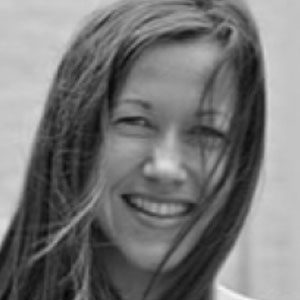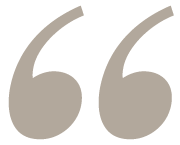 Every year I plan to take control of my health and lifestyle in general and in 2020 I decided that this was going to be the year. I have known Sandie as a previous work colleague for over 25 years and it was fascinating to be working with her again. It was no surprise to discover her extensive knowledge as she has always been and always will be a perfectionist. I have learnt so much about healthy eating and food in general. My food cupboard has been transformed! I was also delighted to finally lose the weight that had been getting me down for years in what now seems such a simple way.
I have also started to meditate under Sandie's guidance, which I would never have thought of as my thing! Sandie recognised that I was always racing through my days, with no 'me time' and we did a lot of work on my mindset and strategies for prioritising time for myself and my health.
I can honestly say I have enjoyed every moment of my 8-week course. Sandie is a pleasure to work with.
Sarah Oughton, Radcliffe & Newlands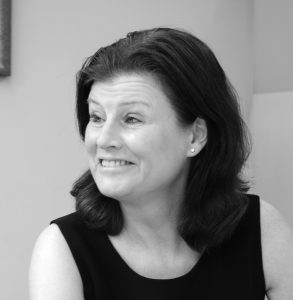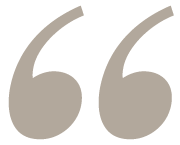 Two years ago I was diagnosed with breast cancer at the age of 49. With no history of this in my family, breast cancer was not something I ever thought would happen to me.
Although I had always had annual mammograms, I kept wondering if I should go one step further and have an ultrasound. So I did, and low and behold, something was found – I was told I had early-stage breast cancer. What a shock!
I went into autopilot and channelled all my energy into getting myself through the treatment. I also knew I had to make changes in how I was living – nutrition, stress and simply looking after myself better – but I didn't know where to start. Like most mums, I had been prioritising my family's needs first and putting my own well-being on the back burner. This had to change.
It was during one of my visits with my oncologist, Professor Ellis, that I saw Sandie's leaflet. I had chosen to be very quiet about my diagnosis and the idea of having someone to support me through treatment and guide me to feeling back in control and embracing life on the other side, sounded like exactly what I needed.
I hit it off with Sandie immediately and I knew she would make my journey infinitely better. She had been through breast cancer and had already done the research to be able to answer my many questions. And anytime I felt low or confused she proved to be a rational and sensible sounding board.
During our first hour together Sandie asked insightful questions paying close attention to my needs and goals. I wanted a complete reset – to focus on my inner calm and mindset, have strategies to improve my sleep, learn how to support my body with nutrition. Sandie gently held my hand through all of it and brought many other topics and habits to my attention, which I had never even thought of as relevant. It was truly transformational – without her help and guidance, I would not have been able to make the shifts that have brought me where I am today. Now I know exactly what to prioritise and how to implement all the things I have learned into my busy life. I feel more in control of my health and my future wellbeing and at ease within my home and work environment.
I love how Sandie always makes a point of being available to her clients, even after the 8 weeks are finished. This continuity has been very helpful as I will often come across an article or have a question I want to get her thoughts on. Knowing she is always there to give advice and share her knowledge as I continue on into the future is extremely reassuring and I now consider her to be a very dear friend.
Lisa Harrington, Business owner and mother of 2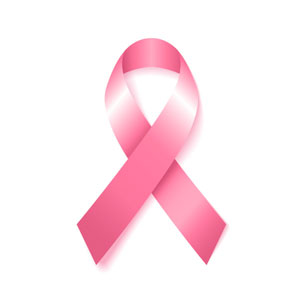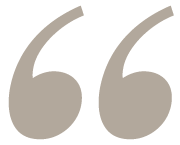 I had been following Sandie on Instagram for a while and I was really drawn to the fact that she walked her talk. My menopause symptoms were getting me down and I was keen to understand what changes I could make to my lifestyle that would get me out from under that. I had never worked with a health coach before and was not sure what to expect but I was immediately put at ease by Sandie's warm and engaging personality.
I would describe Sandie as confident, passionate and easy to talk to – a born motivator! She has an infectious positive energy that simply makes not changing not an option. She sent me targeted recipes, podcasts and articles and even links to useful kitchen appliances, saving me hours of trying to figure all that stuff out by myself! Having Sandie as my personal guide and cheerleader has given me the push I needed to get my health on track.
Angela Harkness,
Business Strategist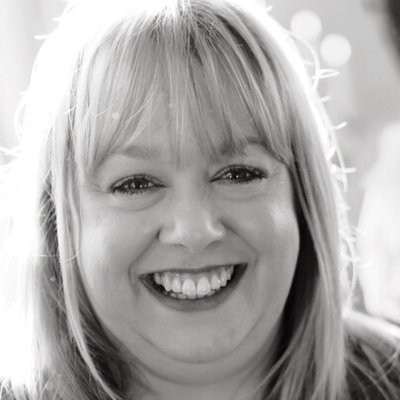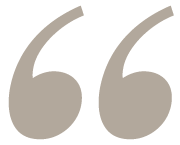 For so many years I felt held back by negative patterns of behaviour, that were not only detrimental to my wellbeing but also to those around me.  Difficulties in expressing my boundaries, being hard on myself for not being "the perfect mum" and so much more. Sandie quickly uncovered where I was getting stuck and the patterns I was falling into when I came across difficult situations.
She has a wealth of knowledge and whatever issue I was struggling with she was able to support me. I enjoyed the way she conducted each session and her thorough preparation ahead of each call was evident. It's incredible how just 12 weeks working with Sandie has given me so many long term strategies, such as her "5 Step Silver Bullet Sequence", to use going forward. For the first time in my life, I feel in control of my thoughts, my reactions and my overall wellbeing. Thanks to Sandie I am now in a stronger and more resilient place to cope with all those challenges life likes to dish out.
Ann Knight,
Artisan Baker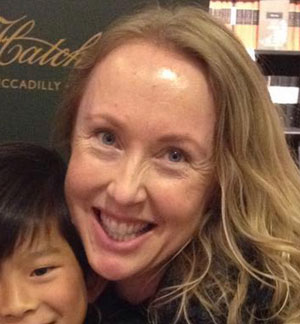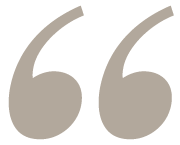 Hydrate before you caffeinate! Since working with Sandie this is just one of the many super helpful mantras I now have firmly etched on my brain! When we first started working together I was drinking huge amounts of coffee in an attempt to keep my energy levels up and snacking on whatever I could quickly grab throughout the day. I was going to bed really late sleeping badly and running around all day every day caring for everyone except myself.
I was diagnosed with breast cancer in 2005. At the time my three sons were under 6 and I was still breastfeeding my youngest who was six months old. The diagnosis made me feel like someone had thrown a hand grenade into my world, I was in free fall. I would spend hours trawling the internet trying to pull together information that would help support my mind and body as I tried to find a way forward. I had lost all confidence in my body and was completely overwhelmed by the journey ahead. Looking back, I realise that whilst I was under the care of the wonderful Professor Paul Ellis and his team at LOC I felt safe and in control. It was after I had completed all the treatment that I struggled to find my way through the myriad of information surrounding what I should or shouldn't be eating, drinking or thinking. Ultimately it became easier to just keep going, simply throwing myself into caring for my little family.
Fast forward 15 years and I finally decided that I needed to spend some time working on myself (better late than never). Meeting Sandie for the first time I knew she was a good fit for me. I was struck by her warmth, enthusiasm and compassion. After working together for 8 weeks I feel so much better informed, focussed and motivated.
Sandie is extremely knowledgeable and takes the time to listen and really understand the challenges you face, putting in place a framework that allows you to progress week on week. With Sandie's help and guidance, I no longer feel stuck in a negative cycle, at the mercy of social media trends and misinformation. With her guidance, I have made many small but hugely significant changes to my diet, lifestyle and general wellbeing. I particularly enjoyed the way Sandie would gently encourage me to commit to taking action steps each week and hold me accountable (in the nicest possible way) allowing me to shed outdated beliefs about myself that no longer serve any useful purpose and were holding me back.
Making simple changes such as planning our family meals a week in advance has completely saved my sanity. The importance of carving out quiet moments in my day to recharge my batteries, and understanding that above all as much as we all love our families, we must also love and value ourselves. My only regret is that I wish I had found Sandie earlier in my journey and I can highly recommend working with her.
Jayne Goss, Mum of three boys and CEO of her busy home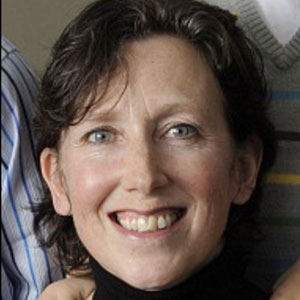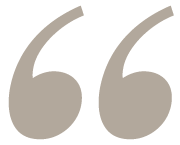 I came to Sandie at a time when I wanted to take better charge of my health as I approach my 40's. I knew I needed to make some changes but I didn't really know what or how. After one conversation with Sandie, I already felt different! I can honestly say she's had the most incredible impact on my life and in turn on my whole family! She has an incredible way of making you feel totally at ease while also pushing you gently out of your comfort zone so you can make some amazing discoveries about yourself.
On a practical level, Sandie has helped me streamline my kitchen and my family meal planning and now everything feels more organised, easier and I feel in control of things. She's broadened my knowledge on healthy food choices and lifestyle and adapted the way I look at this for the whole family. She totally goes the extra mile for you – she's even helped with my husband's sleep issues. I look forward to my sessions with her every week where I always learn something new and interesting that expands my thinking and boosts my confidence. Sandie's the best!
Polly Neary, Brand Consultant and mum of three under 7