Hi, I'm Sandie Fredriksson…
Health Coach & Expert On Nutrition For Everyday Living 
I'm the creator of 'The 8 Week Plan – Healthy Habits For Life' which moves my clients from overwhelm to a life they love, in just 8 weeks.
I also speak at events and write for
FRANK Magazine
sharing my knowledge to inspire and nourish women in the second-half of life. 
Let me start by telling you that my health hasn't always been a priority.
In my 'past life' self-care was just a footnote on my list of priorities. Like so many women I know, I was moving through life at warp speed and giving little thought to how that might be affecting my health. Juggling family, a demanding career in the city and a relentless to-do list, I felt like I was just about treading water and paddling hard to stay in control. When it came to my kids, I was highly skilled at ensuring their lives ran smoothly. I wanted to be the perfect mum! From piano lessons to playdates to school exams; I had it all covered. But I what I wasn't doing was taking care of was myself. 
The absence of healthy habits in my daily routine had left me with a toxic lack of balance. Fuelled by caffeine, I grabbed food when I could, considered exercise to be a luxury (despite a drawer full of gorgeous Sweaty Betty outfits) and I rarely took the supplements I'd spent a fortune on. I felt like a prisoner to fatigue and looked forward to the end of every day when I could climb into bed and watch Netflix. Despite feeling utterly exhausted most days, I somehow thought I was invincible and took it for granted that my body would cope.
The importance of making diet and lifestyle changes in your 40s was just not on my radar
I only wish I'd known then what I know now
The scariest thing about burnout is you just don't see it coming. 
In fact, it tends to happen when you're busy living a life you're quite good at! In June 2014, I was diagnosed with breast cancer and told I needed a mastectomy, chemo and radiotherapy. I was just 44 and I felt blindsided. It wasn't until the wheels came off that I really started to pay attention to my health. It was also the first time I looked into the impact of stress on our bodies. I was certain mine was a burnout-related cancer, so this was a light-bulb moment for me. I know I didn't burn out because I was weak, I'd simply tried to stay strong for too long.
I realise now that my body had been sending me signals to pay attention. Dull skin, fatigue, aches and pains; I had a growing list of symptoms. A nagging voice in my head had been telling me to prioritise my wellbeing but I thought it could wait until the children were older. I couldn't have been more wrong, and now, I needed to get in the driving seat fast. What could I do to heal and thrive naturally? How I could avoid a recurrence in the future? When I started to look at my health from a lifestyle perspective, everything changed.
You Are What You Repeat!
I believe habit change is the most important topic in health today and I'm on a mission to take it mainstream
You Are What You Repeat!
I believe habit change is the most important topic in health today and I'm on a mission to take it mainstream
You Are What You Repeat!
I believe habit change is the most important topic in health today and I'm on a mission to take it mainstream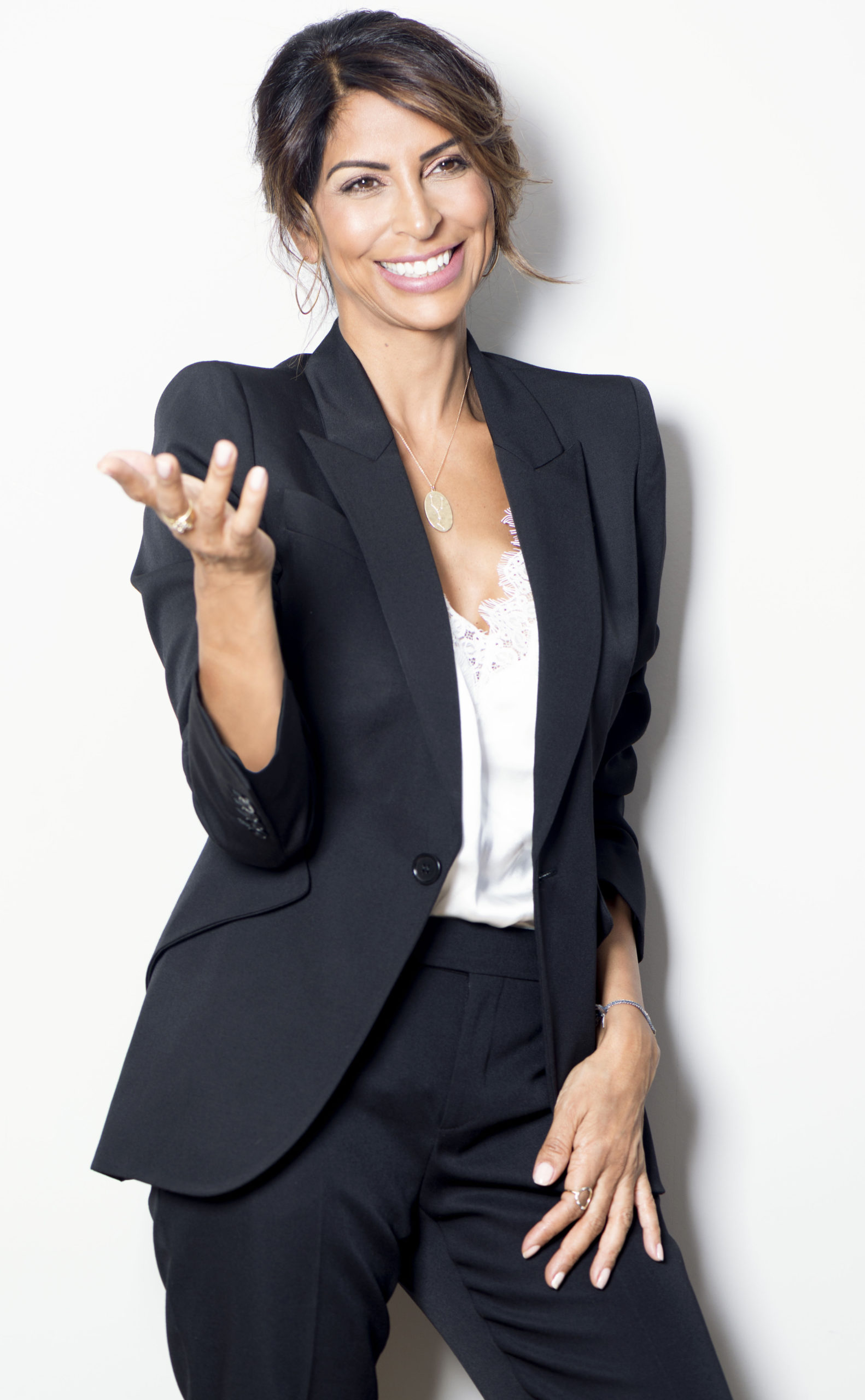 My Philosophy
Food really is medicine, but nutrition alone is not the golden ticket to good health. How we move, our emotional state, how we cope under stress, our connection to ourselves and to others; it all matters.
I'm obsessed with the science of habit change – how altering our daily behaviours and thought patterns can massively impact the trajectory of our health and happiness. Most people already know how to be healthier – the problem is they just aren't doing it. 
My Qualifications 
My first instinct after being diagnosed with cancer was to learn everything I could about the power of nutrition. This led me to the College of Naturopathic Medicine where I completed The Natural Food Chef Diploma.  It gave me a practical approach to nutrition for everyday living, which is exactly what I teach my clients today. 
I also trawled through countless books, podcasts and TED talks and went on to study for a further year to become a certified health coach (UK Federation of Holistic Therapists) and a habit change expert. My education includes behaviour psychology, brain science and healthy lifestyle design.
I love the way it feels to have energy and be excited for every day. It feels good to be strong in my mind and body, ready for the tests life has for me. 
I Want To Help You Do The Same!