Take Charge Of Your Health & Become The Happiest Person You Know 
Hi, I'm Sandie  
I created 'The 8 Week Plan' for women 40+ who want to take charge of their health today. Not tomorrow when you have less on your plate, or in a few years time when the kids are older! It's time to prioritise you. 
Discover the habits that will transform your life forever and the strategies to make them stick. I promise, it's not as difficult as you think and it's not as complicated as you've been led to believe. 
The '8 Week Plan' is for women 40+ who want simple habits, routines and strategies for optimal health and happiness. 
Right now you might only be thinking about the results you want to achieve. What you need are the habits and behaviours that will get you there and the strategies to make them stick.
Together we will work on a clear, step-by-step plan that will shortcut you directly to your best health and body.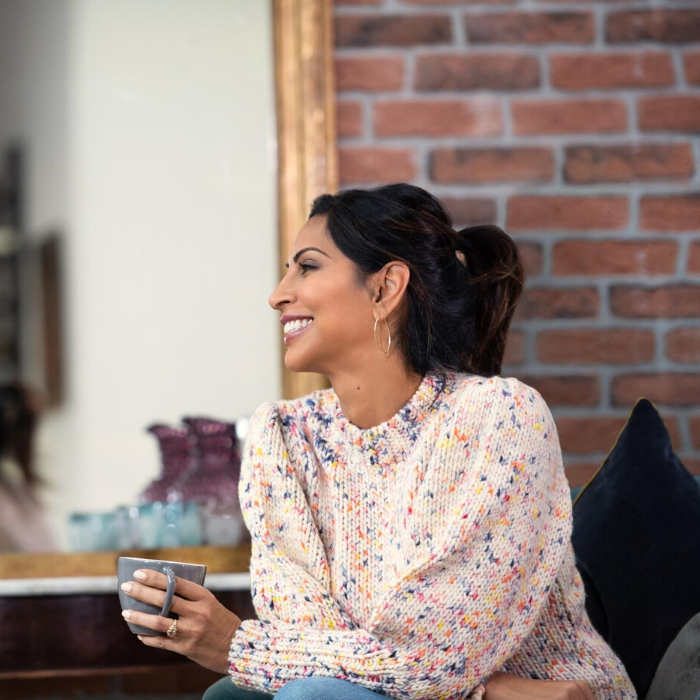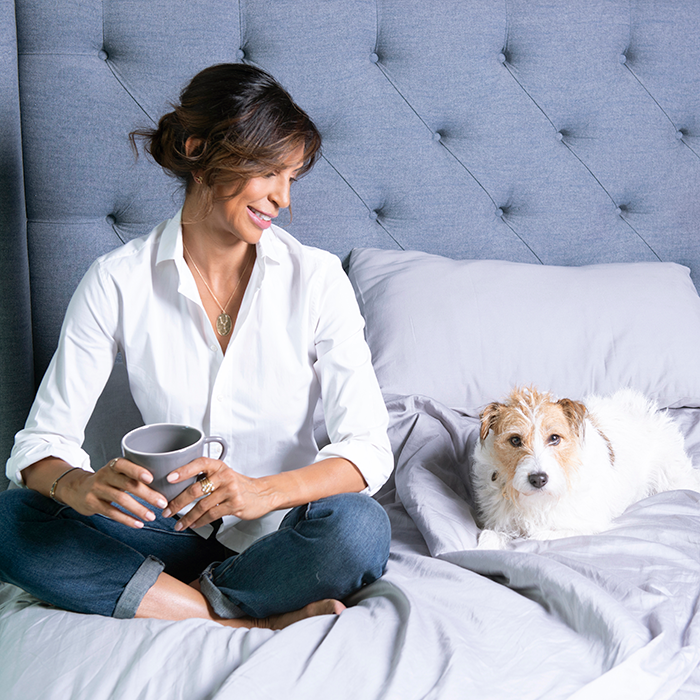 I am a certified health coach and expert on nutrition for everyday living. But my health hasn't always been my priority. 
In my 'past life' self-care was just a footnote on my 'To-Do' list. I thought I had plenty of time to prioritise my health and wellbeing, but I couldn't have been more wrong.
I was just 44 when I was told I had breast cancer resulting in an urgent mastectomy, chemo and radiotherapy. It wasn't until the wheels came off that I really started to pay attention to my health.
Whether you want to be healthier, lose weight, or both, I'm here to tell you, it's not as complicated as you've been led to believe.
In my FREE 10 Page Guide I am sharing my very own 'Healthy Habits Hot List'. My must-dos, non-negotiables and daily obsessions.
Find out the quickest changes you can make today that will have the biggest impact on your wellbeing. Plus a ton of simple tips and tricks for healthy living and weight loss.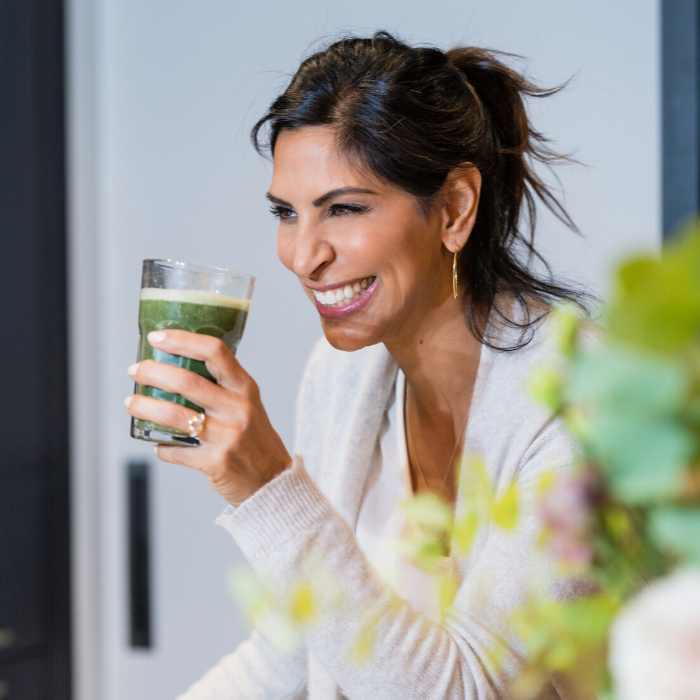 What Past Clients Have To Say